Welcome to our FAQ's
If there is something else you need to know, contact us!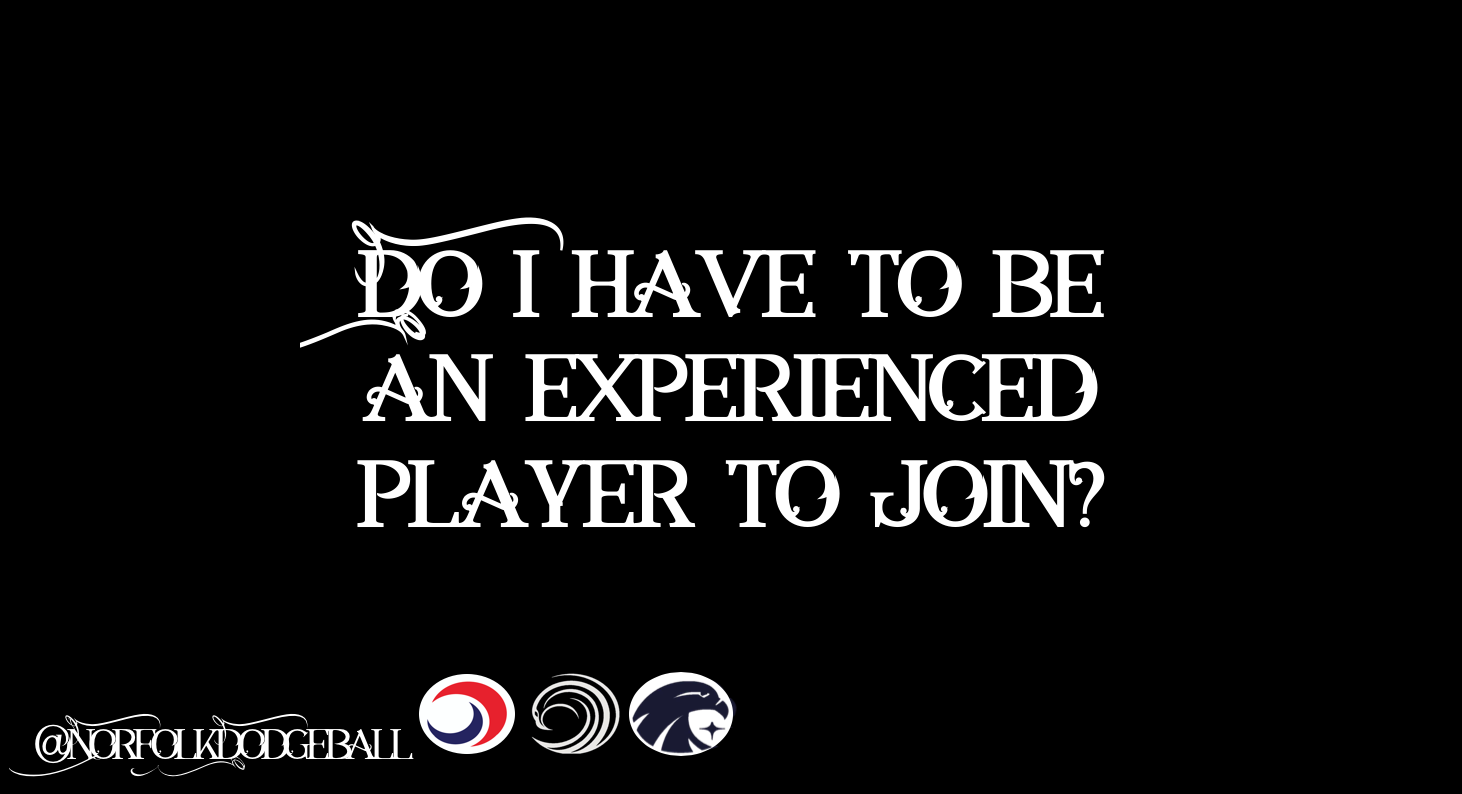 The Norwich Nighthawks Nest is home to players of all standards, from ex-international, current players playing in the men's and women's British Dodgeball leagues from league 2 all the way up to Super League, to those competing with UEA Dodgeball Club. Even if you're not a university student, high level athlete, or experienced player, anyone is welcome at the Nighthawks, whether that be competitively or socially.
Yes! Whilst British Dodgeball leagues are divided into Mens, Women's and mixed leagues, there are a variety of tournaments we are going to be entered in which are open to all genders. Not only that, training sessions with us are mainly run as a whole team and we have a fairly balanced male and female ratio within the club, of which a lot of sports do not have!
A dodgeball is a rubber ball covered in cloth so generally will not hurt upon contact, however catching with incorrect technique, a fast enough throw or a hit to more delicate areas may sting for a couple of seconds. We have some of the highest quality coaching in order to minimalise this, for our team of course!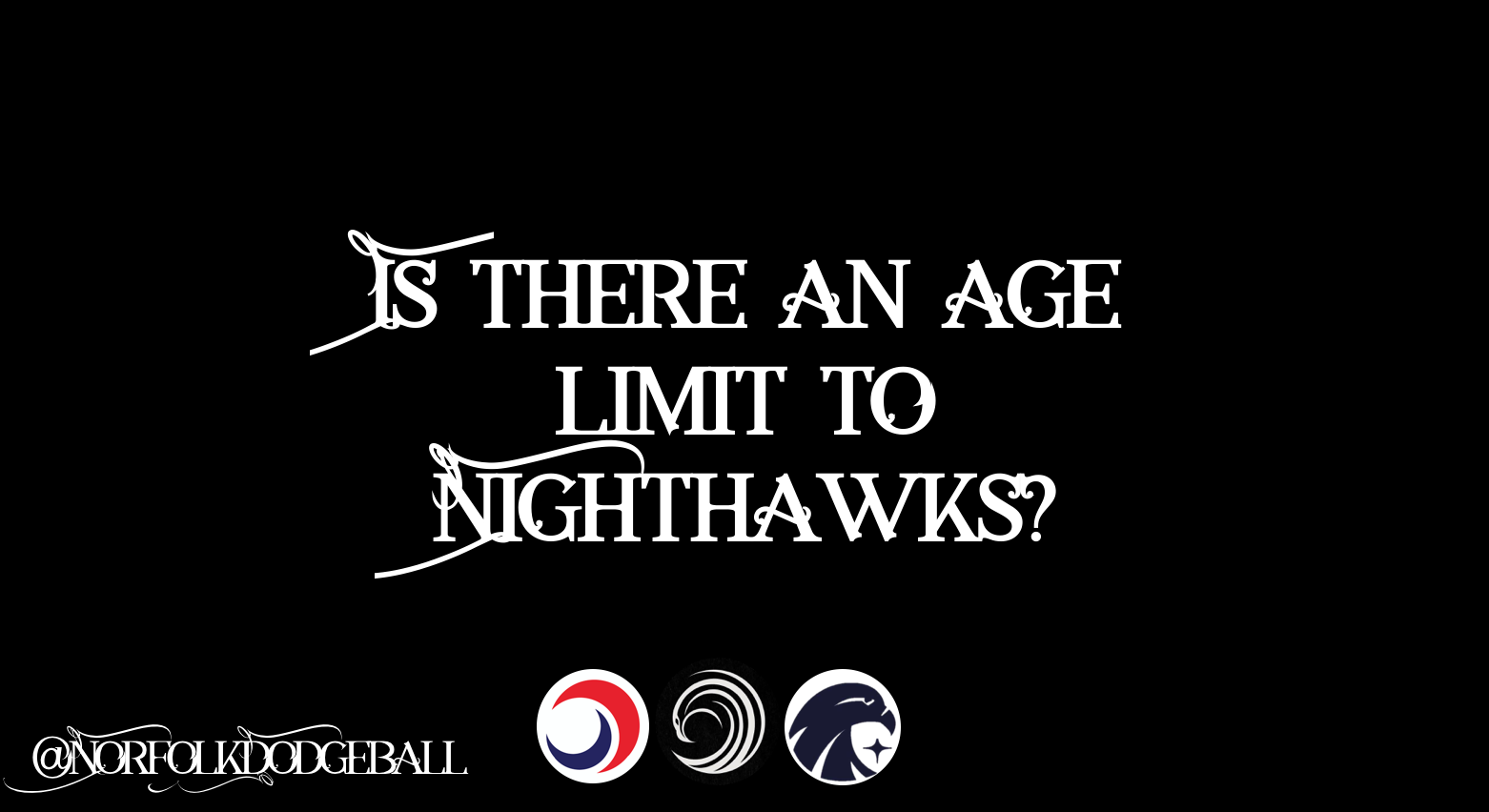 Whilst there is a lower age limit of 16 years old without parental supervision, anyone can come along to Nighthawks! Bring a fun and give it a go attitude with the willingness to not take yourself overly seriously!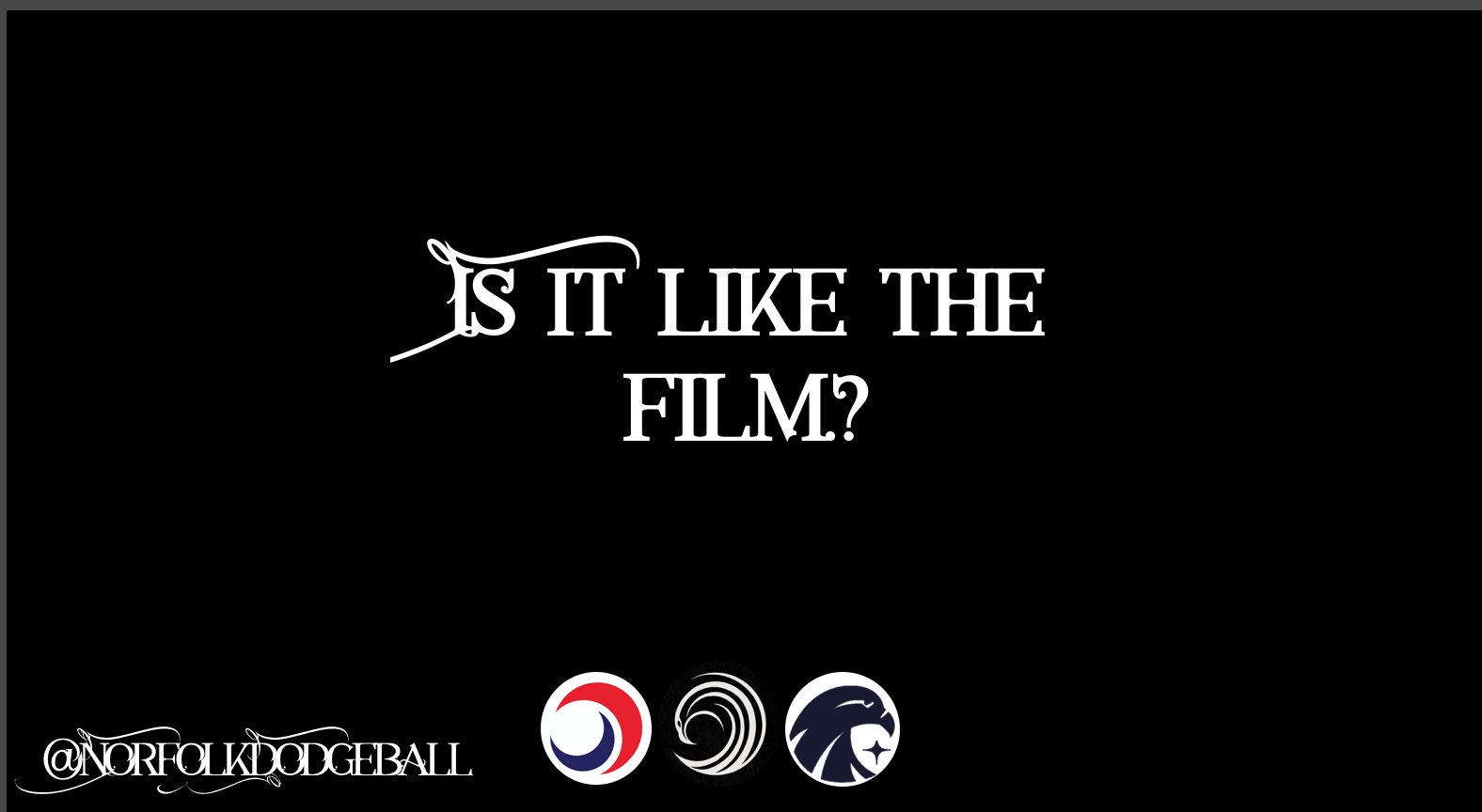 No. Any references to the film during sessions will result in immediate consequences*

*Disclaimer, consequences may or may not involve wrenches*
Norwich Nighthawks currently train every Thursday at the Sportspark UEA. The time differs each week between 6:20 to 7:40 and 7:00 to 8:20 dependant on which slot we are in. In order to find out when training is on the week, make sure you join our Facebook members page
Each session with us only costs £3 to attend, this is to cover the usage of the hall and is comparable to most sports clubs within the UK. Any excess from sessions go towards funding socials, charity and tournaments!